Support Ukraine
array(9) {
  ["_edit_lock"]=>
  array(1) {
    [0]=>
    string(12) "1663146735:4"
  }
  ["_last_editor_used_jetpack"]=>
  array(1) {
    [0]=>
    string(12) "block-editor"
  }
  ["_edit_last"]=>
  array(1) {
    [0]=>
    string(1) "4"
  }
  ["_yoast_wpseo_content_score"]=>
  array(1) {
    [0]=>
    string(2) "30"
  }
  ["_yoast_wpseo_estimated-reading-time-minutes"]=>
  array(1) {
    [0]=>
    string(1) "3"
  }
  ["_oembed_d3a54ec2e2b21fb62a2d12a10355935d"]=>
  array(1) {
    [0]=>
    string(11) "{{unknown}}"
  }
  ["dropdown_menu"]=>
  array(1) {
    [0]=>
    string(2) "16"
  }
  ["_yoast_wpseo_wordproof_timestamp"]=>
  array(1) {
    [0]=>
    string(0) ""
  }
  ["_oembed_5758bb69e41141b42636925a2823719c"]=>
  array(1) {
    [0]=>
    string(11) "{{unknown}}"
  }
}

As you may know, our company is based in Ukraine. Our city of Kharkiv is located very close to the Russian border, just about 30 km away. So we were one of the first cities to be woken up in the middle of the night by Russian troops and missiles on February 24. Since then Kharkiv has been under constant bombing. We know about all the horrors of this surreal and unfair war first-hand. We were the ones to hide our kids and sleep in underground shelters, to run for medicine and food in between rocket attacks and to run for life with kids, parents and a backpack leaving everything behind.
We know that there are many people supporting Ukraine and Ukrainians and a lot of those willing to take real steps.
Knowing the real needs and understanding the problems, we've made a short list of mid-size volunteer groups that do the real and the right thing. Those are not the largest ones, not the state-owned ones, but people who we know taking real actions and who need money to make it.
---
Roman Donik's Volunteer Group

Founded by Roman Donik, a volunteer from Kharkiv, the group focuses on meeting day-to-day needs of the army - from basic medications to energy generators, surveillance systems, periscopes, walkie-talkies, weather stations etc.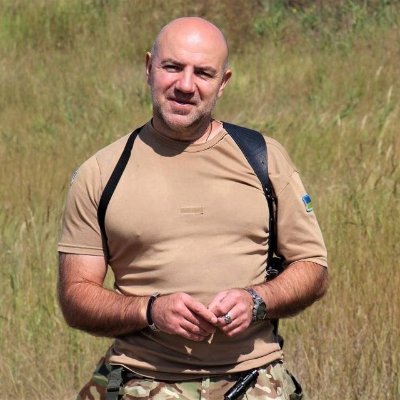 Payment details
PayPal:
donikroman@ukr.net
Wire transfer
BENEFICIARY: Donik Roman
SWIFT CODE/BIC: PBANUA2X
IBAN: UA843052990000026204681030696 (USD)
IBAN: UA503052990000026208682242702 (EUR)
PURPOSE OF PAYMENT: Charitable donation
click here to close
---
DIYA - Kharkiv regional fund

DIYA collects funds to provide humanitarian aid to our army - this money will be spent to purchase fuel, building materials to defend our positions and cover other needs of local defenders.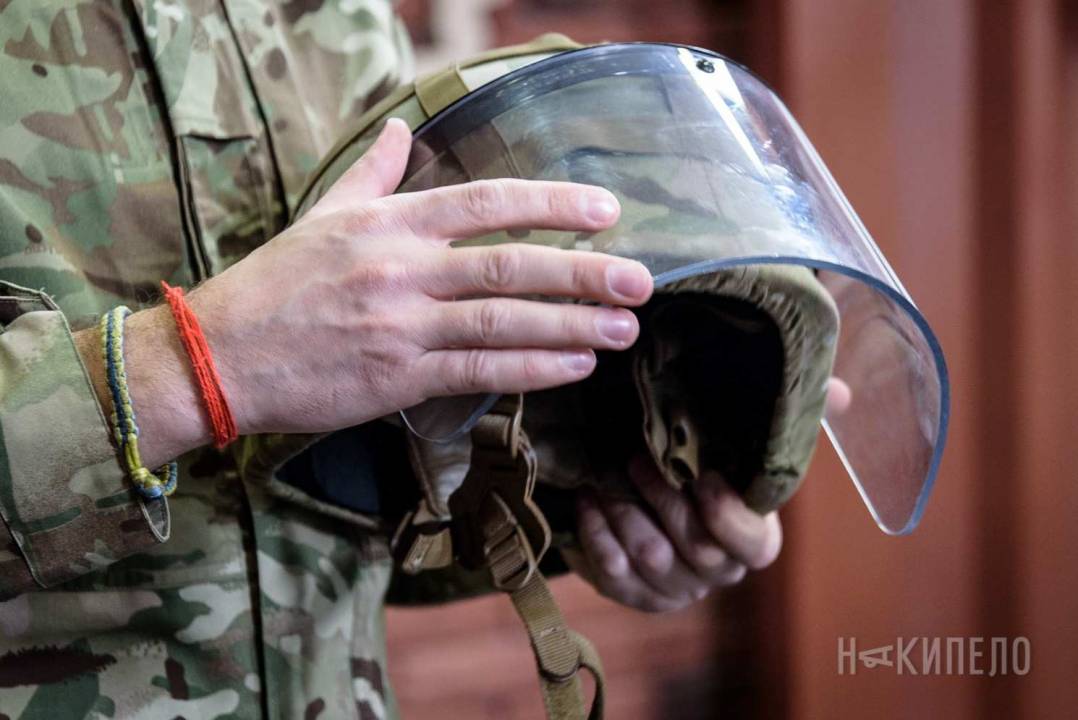 Payment details
BENEFICIARY: NGO Community of Indifferent Citizens DIYA
SWIFT: PBANUA2X
IBAN: UA733515330000026005052166206
PURPOSE OF PAYMENT: Charitable donation
click here to close
---
Humanitarian kitchen

This Kharkiv restaurant has been well-known for tasty food in times of peace, now cooking over a half a thousand meals daily to feed local citizens in the most badly damaged area of Kharkiv, Saltovka.
Payment details
PayPal
: 7561715@gmail.com
Eugene Ignatov, owner
click here to close
---
Kharkiv with you

Kharkiv with You Charitable Foundation provides Kharkiv residents with everything they need to survive – from drinking water to food, from medicines to modern hospital equipment. Foundation provides medicines and consumables to Kharkiv City Clinical Hospital of Ambulance and Emergency, regional hospitals and perinatal Centers, take part in evacuation of civilian population of the most damaged Kharkiv region areas.
Payment details
PayPal
: dotcompilots.llc@gmail.com
SWIFT:
Beneficiary: CHARITY ORGANIZATION "CHARITY FOUNDATION "KHARKIV WITH YOU"
IBAN: UA203515330000026006052332802
SWIFT/BIC: PBANUA2X
Purpose of payment: Charitable donation
click here to close
---
Alternatively, you can make payment to our PayPal account: dankozub@gmail.com. We will forward the raised funds to Ukrainian charities.