Nature Photo Contest 2014 announced winners!
Launched in January 2014 by the LightInspired Group, the Nature Photo Contest 2014 managed to gather hundreds of talented photographers inspired by nature's endless charm and elegance. HeliconSoft always encouraged and supported creativity driven by advanced technologies, and this time we are delighted to reward the winners with our Helicon Focus products. The first 3 places went to the following photographers:
Martin Amm, for the "Red veined darter II"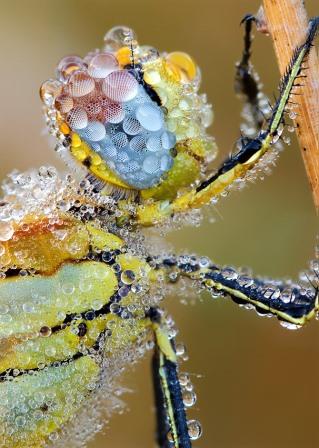 Angi Wallace, for the "Colours of life"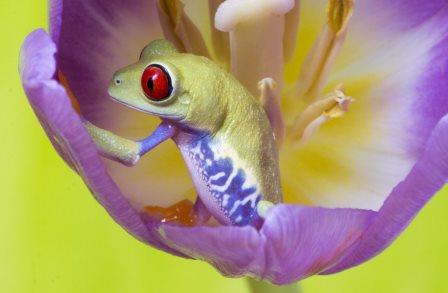 and Kril Oner, for the "Snailrise"
We congratulate the winners for the beautiful job that they did and for the recognition of their talent and skills in the professional community!

http://lightinspired.deviantart.com/journal/Winners-Macro-Photography-461299563